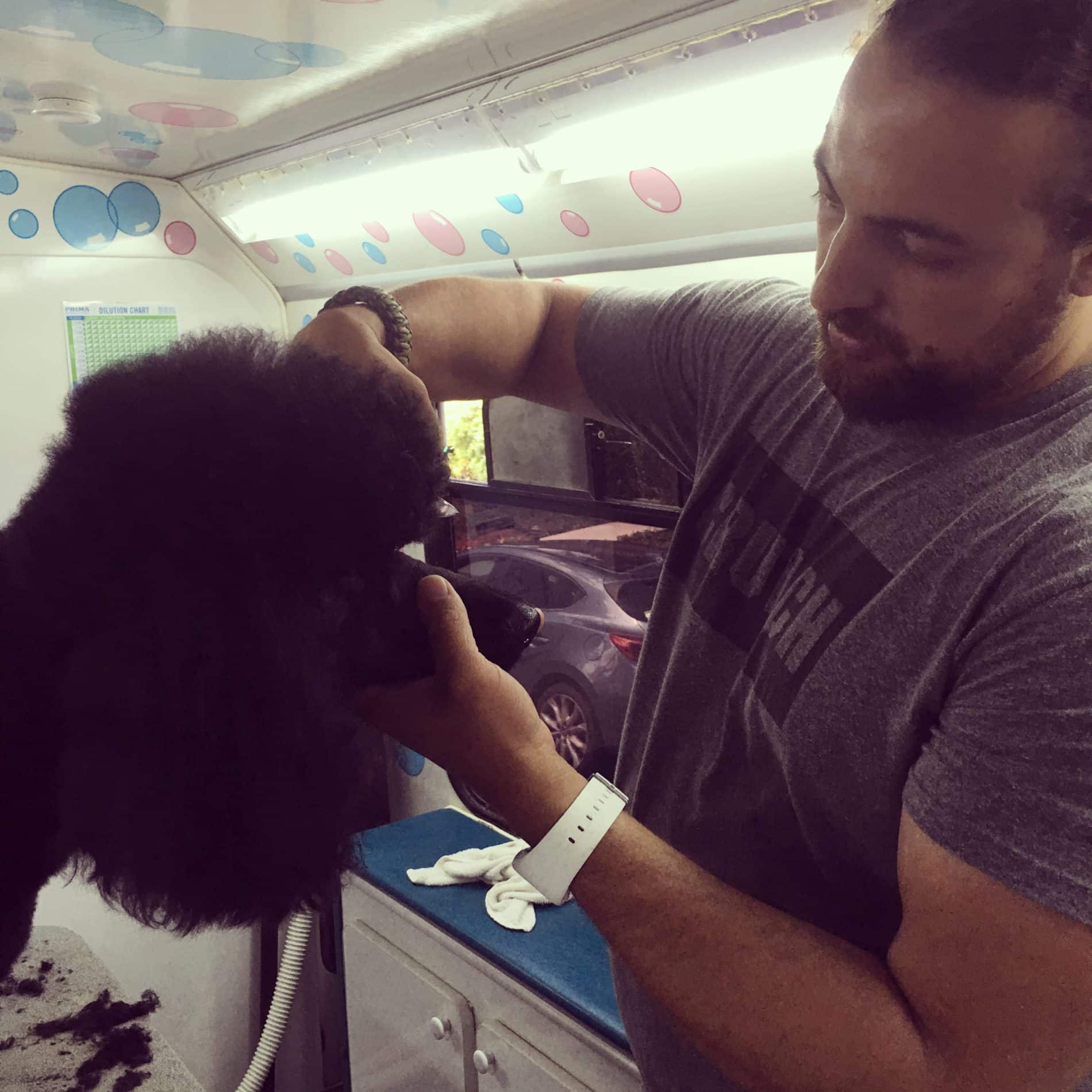 Carlos Chaves
Carlos believes the essential ingredient for a successful groom is to approach each dog as an individual. I take into account the dog's breed and personality, the owner's wishes and lifestyle, and any breed standards that might be requested. Alpha Grooming invests heavy in the top quality organic products to make sure not only your pet smell clean but his hair cut looks outstanding.
All Alpha Grooming team handled your pet with tender loving care to make grooming experience the best have had it in less than 2 hours with opens every hour in the day.
Luiz Gutelar
Luis moved the US in 2015 with Mastery Degree Physical Education, Marathon Trainer career, he decided to try the Pawsitively Groomed training course, and he did so good on the classes that we decided to hire him as the employee for Pawsitively Groomed for while. Because of his ESL school schedule, he opted for Alpha Grooming where he has more flexible hours to conciliate with his school.
If you want to get on my schedule click here! https://meetme.so/LuisBacelar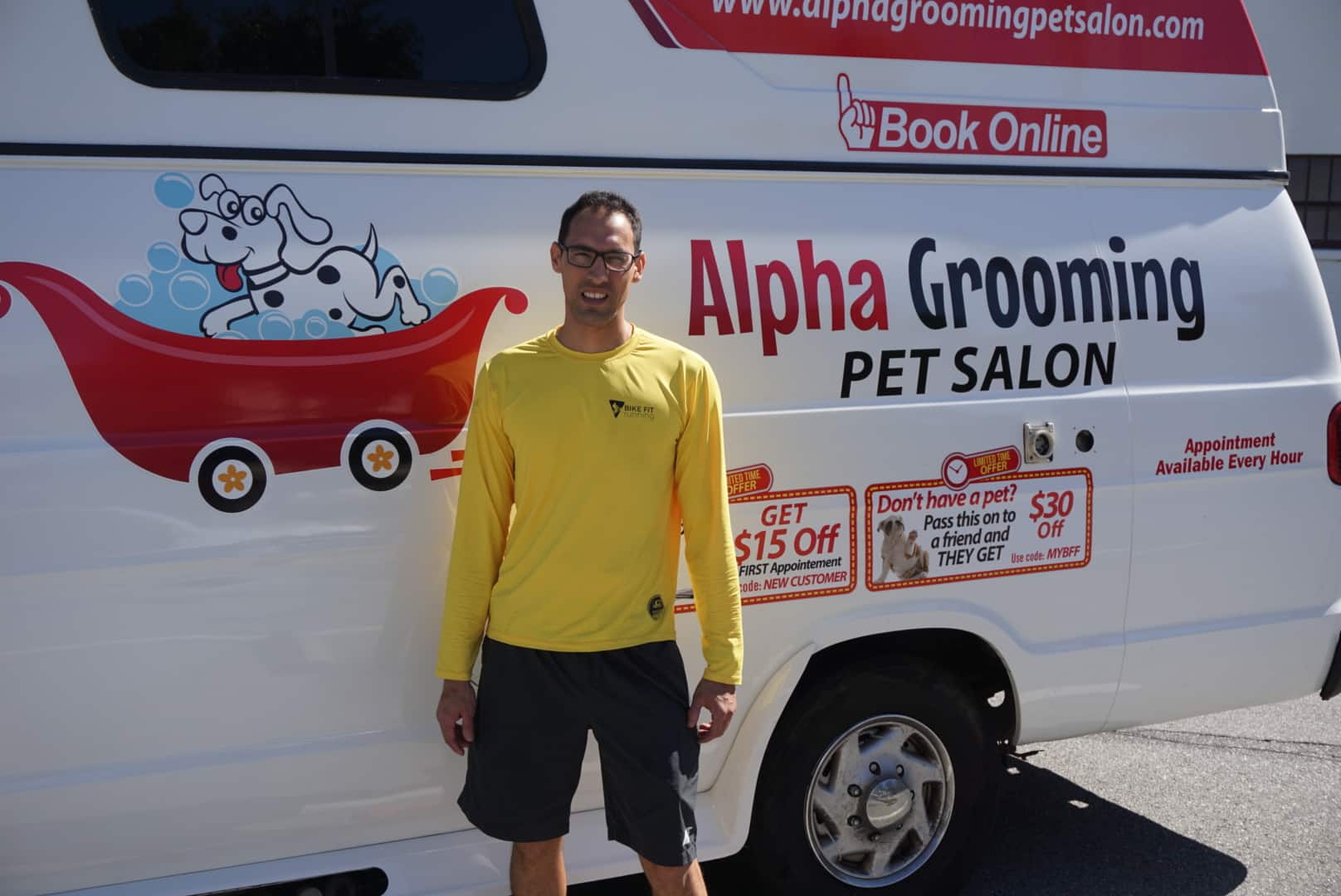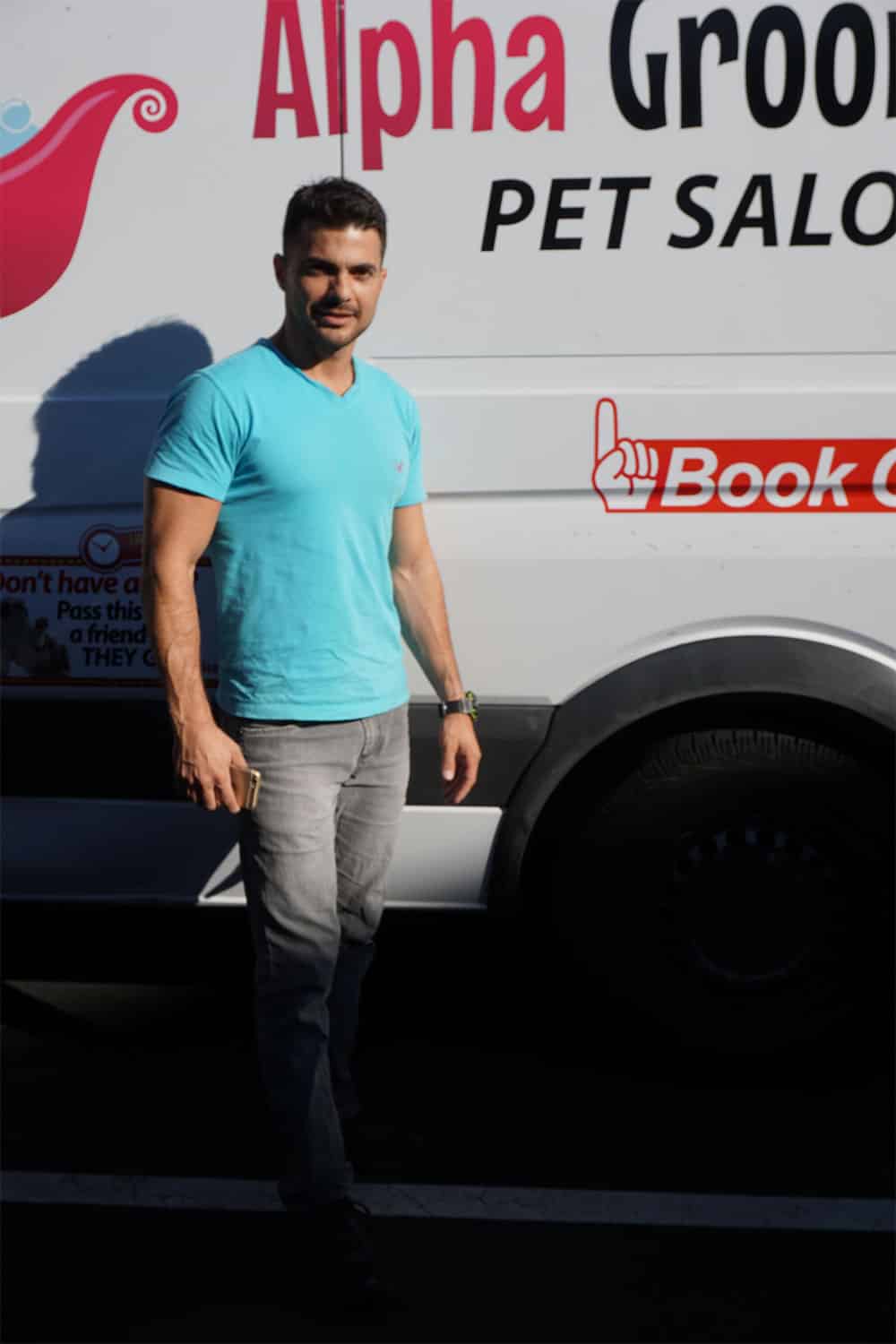 Murilo Guimaraes
Murilo was born Catalao in Brasil and study it was as Veterinarian technician specialized on horses and cattle. Murilo always has what we call a "viral-lata" a mud in English that he carries around on his truck while he was working on farm animals. In 2013 Murilo decided to study to be a groomer, and he became very popular else in small town and 2015 he moved to San Francisco ended applying to Alpha Grooming. Since then, he has been doing a great job with us he becomes as popular as he was in Catalao.
If you want to get on my schedule click here! https://meetme.so/MurlioGuimaraes
Antony Araujo
Antonio was born in Ceara, Brasil, an inferior part of the nation; then, he moved to Sao Paulo. After he got married to a groomer named Andriana and her pack of dogs he decided to open an grooming shop with his wife in Sao Paulo. When Adriana was pregnant with Enzo, their first child Antony step up at the store and become the primary groomer so his wife should take the time to raise their first born. Since then, Antonio fell in love with his new groomer career and invested a lot of time to improve and learn as much he could to make their grooming shop well know in Sao Paulo. In 2015 Alpha Grooming brought him as his family to Bay Area to help us to grow Alpha Grooming.
Today Antony and Adriana are both parts of our Alpha Team, and we are very proud of it to have such a great family that loves dogs so much and want to learn as much as possible to make Alpha the best mobile grooming on the Bay Aerea.
If you want to get on my schedule click here! https://meetme.so/AntonioSilva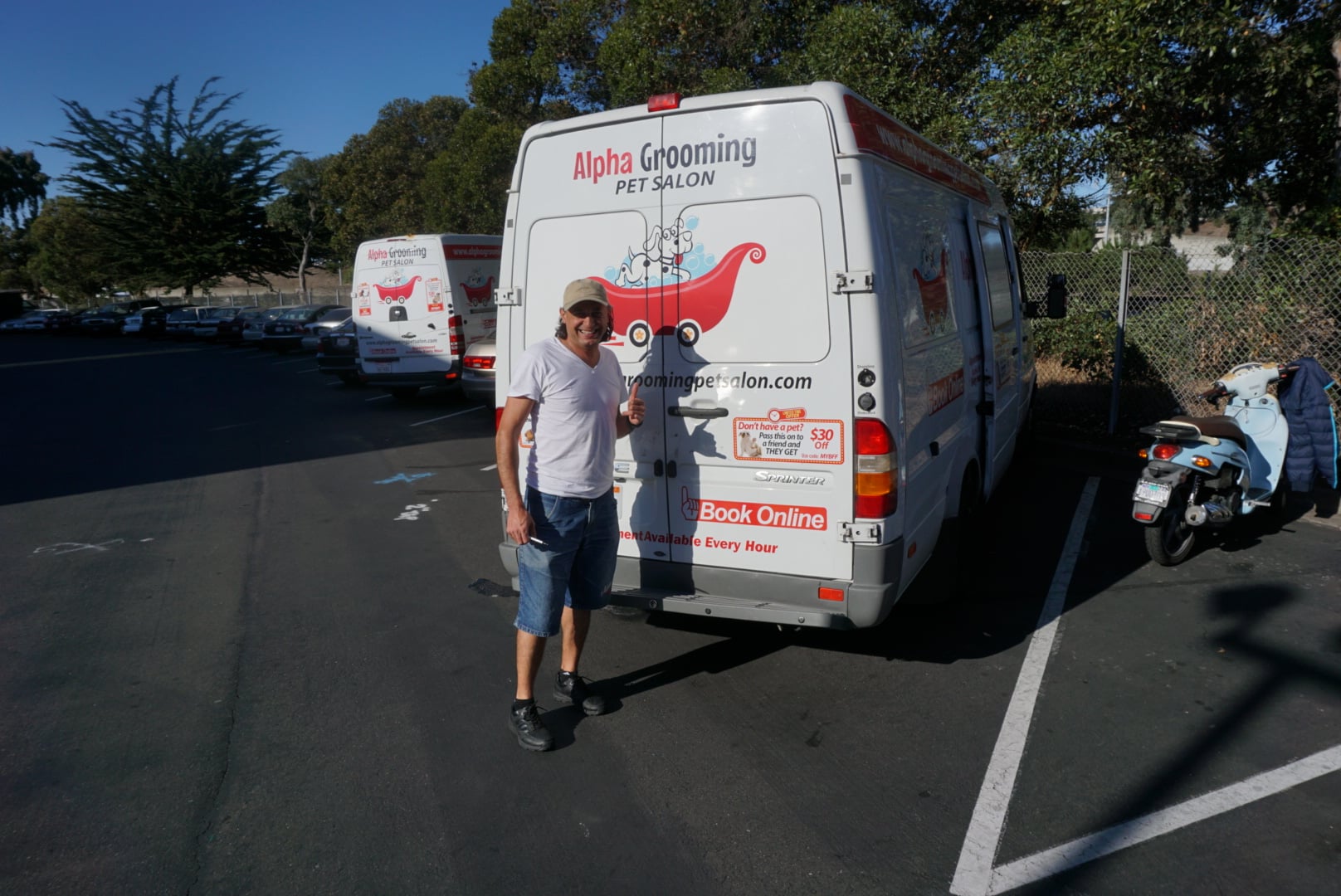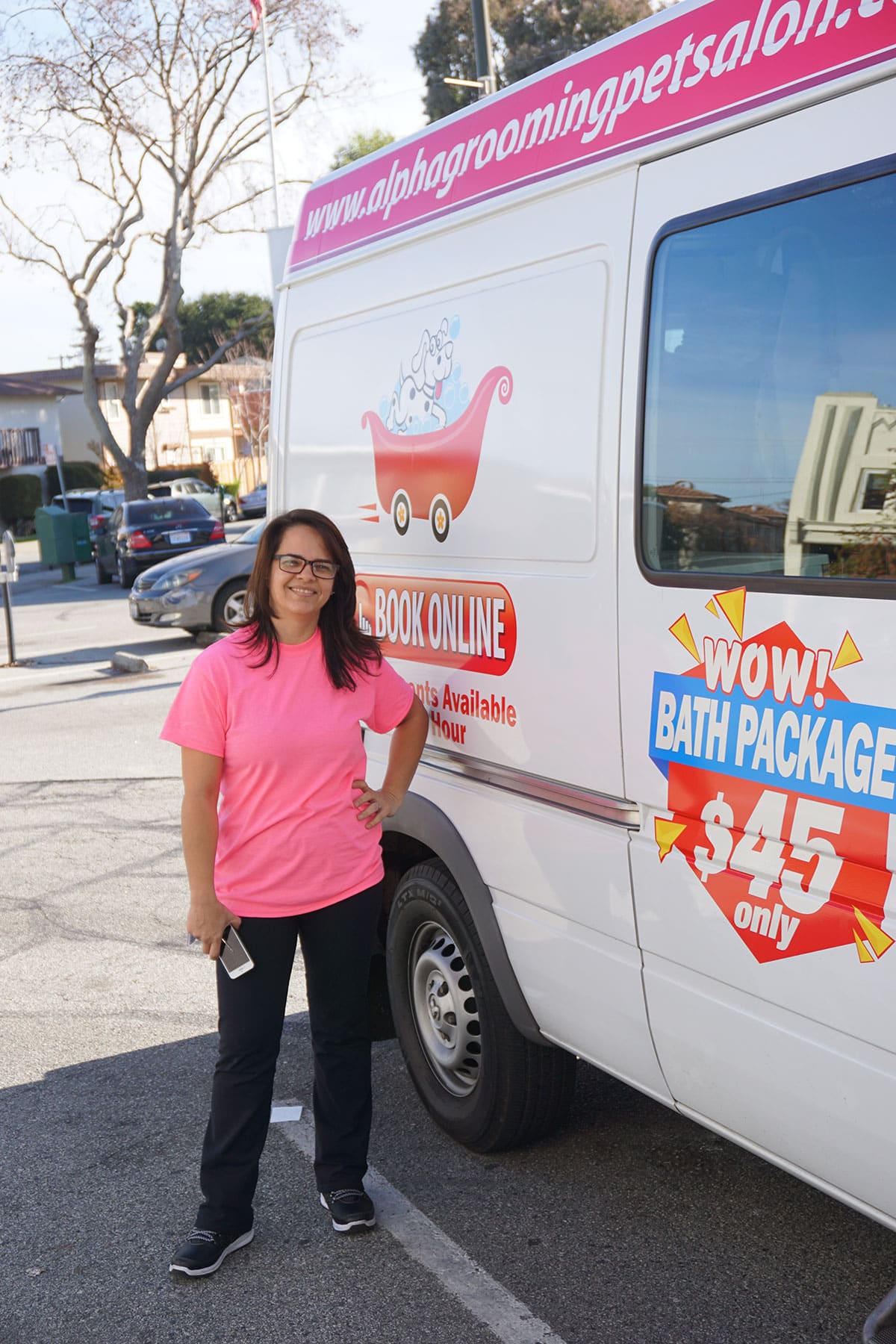 Carla Araujo
Carla was the lawyer in Brazil that came to California to start up cleaning company on East Bay which still owns to this day. Carla came to our classes in Pawsitively Groomed, and it was incredibly charismatic and professional with us which land her on Alpha grooming Pet Salon after fulfilling our 600 hours courses three months of internship at Pawsitively Groomed LLC. She started full time on Alpha Grooming to enjoy our time.
If you want to get on my schedule click here! https://meetme.so/CarlaAraujo
Roberto Mota

Roberto moved to Us about 20 years ago with his wife and trees children and their Pomeranian Coco e their just recently born kitten name Oscar. Roberto and his wife are animals lover they at the point almost got in trouble because the amount animals they had on their property in Daly City. Roberto came to Pawsitively Groomed at begging of 2017 where he finished his 600 hours and three months internships at their shop.
If you want to get on my schedule click here! https://meetme.so/RobertoMota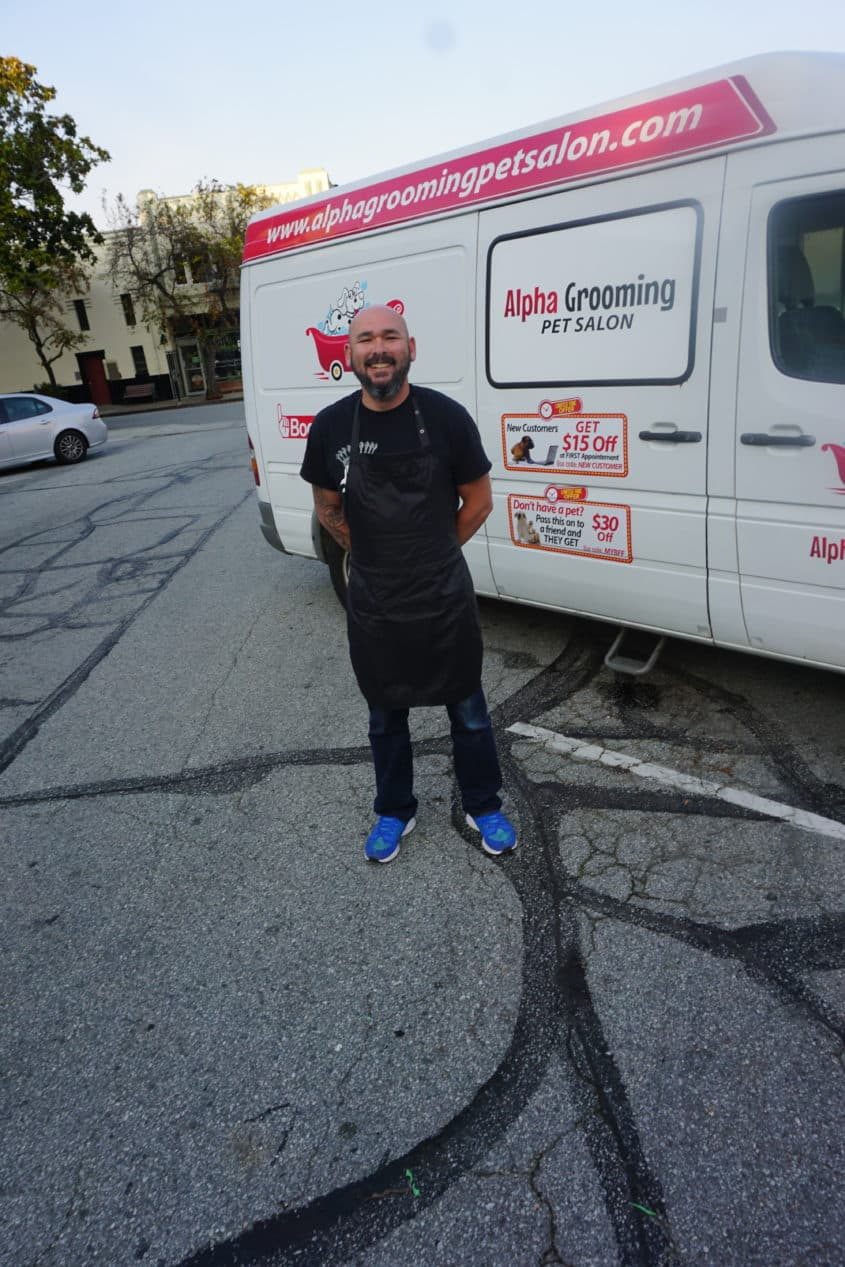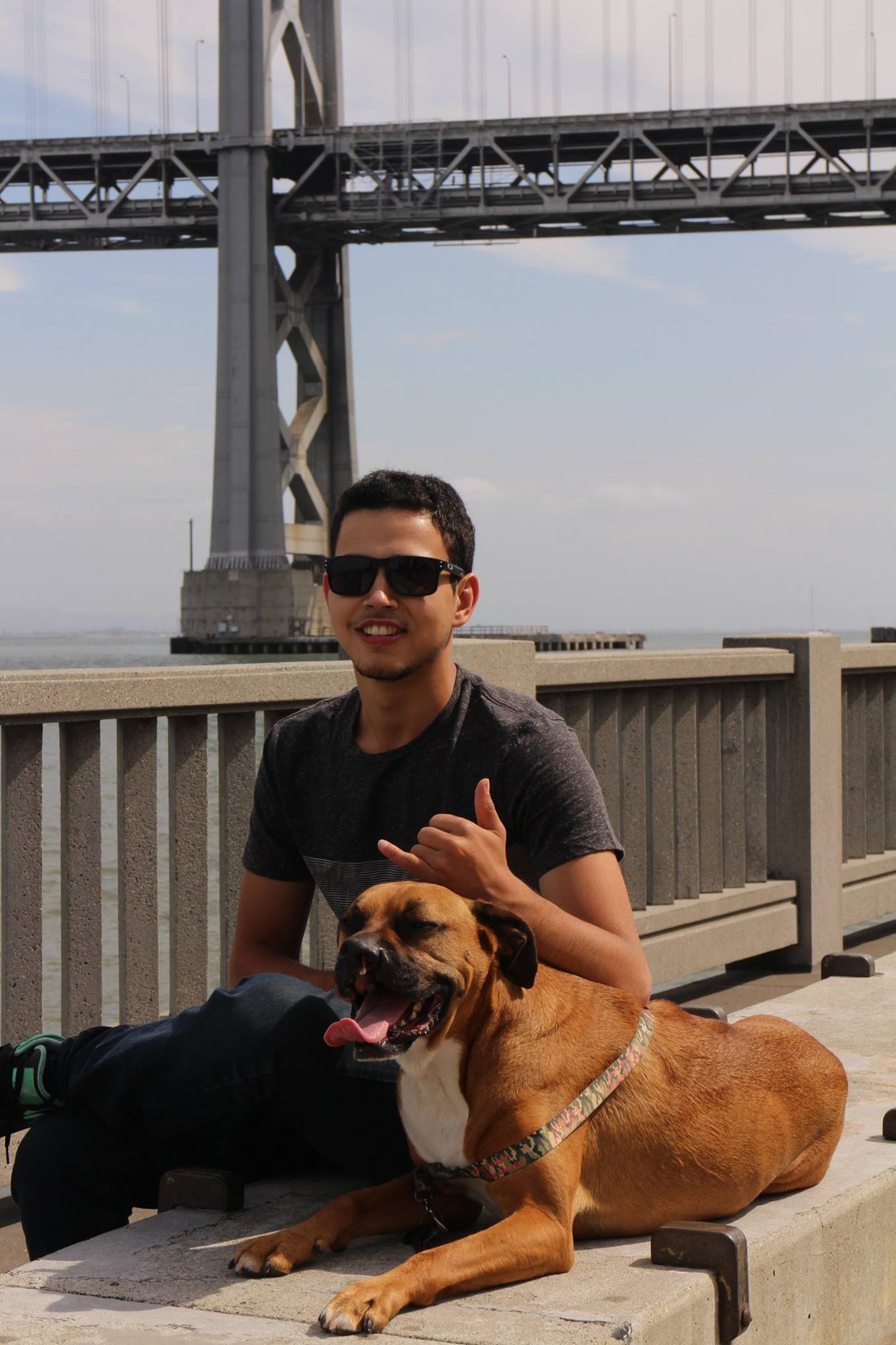 Eduardo Machado
 Eduardo was born in the hairdresser family and care nothing else buts except dogs.  Eduardo is Carlos'youngest brother who his mother gave him Foguinho to him when he was 5 years old. Eduardo and his dog buddy Foguinho were inseparable he took Foguinho even to school with him. He was always intrigued and curious about his oldest brother career as  Master Dog Groomer.  At 14  years old he decides to follow his brother footsteps by volunteering himself to help his oldest brother at Alpha on the weekends. He is also one the co-founder and biggest collaborator for  Alpha  Grooming Pet Salon LLC because his innovational ideas and feedback help Carlos to adjust his approach to building a dog lover company. Eduardo at 18 was the Staff Manager for Alpha and now is consider Carlos' first go to for any kind advice or change in the company.
He's not a dog lover and amazing Bather but a co-founder of Alpha Family.
Rodrigo Santos
   When Rodrigo first met Carlos he knew he wanted to work for him and he has become a bit of a role model for him.  Not only has he been happy to learn all the specifics of dog grooming but he is also gleaning as much knowledge as he can about how to run a business, interact with people and be successful in life.  Carlos appreciates how dedicated Rodrigois and knows he can always be relied upon.  Carlos hopes to have a long career with Alpha grooming while continuing to pursue his outside interests. If you want to get on my schedule click here!
https://meetme.so/RodrigoSantos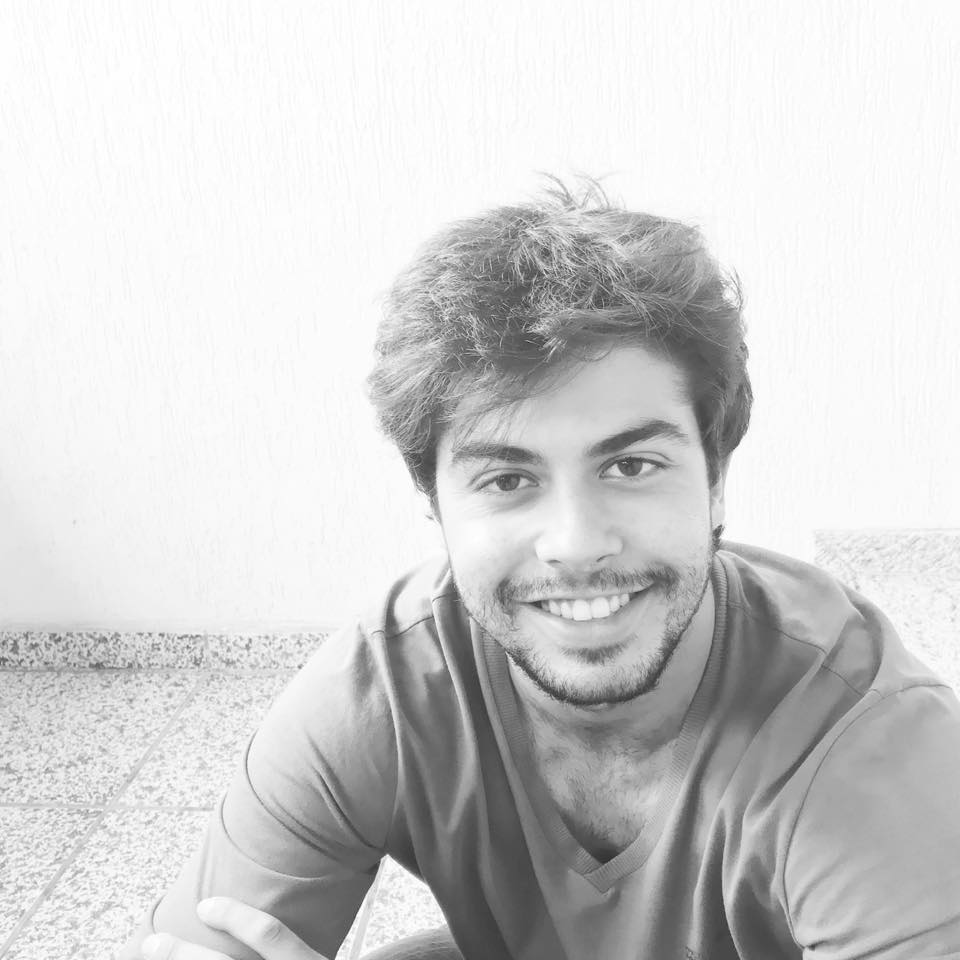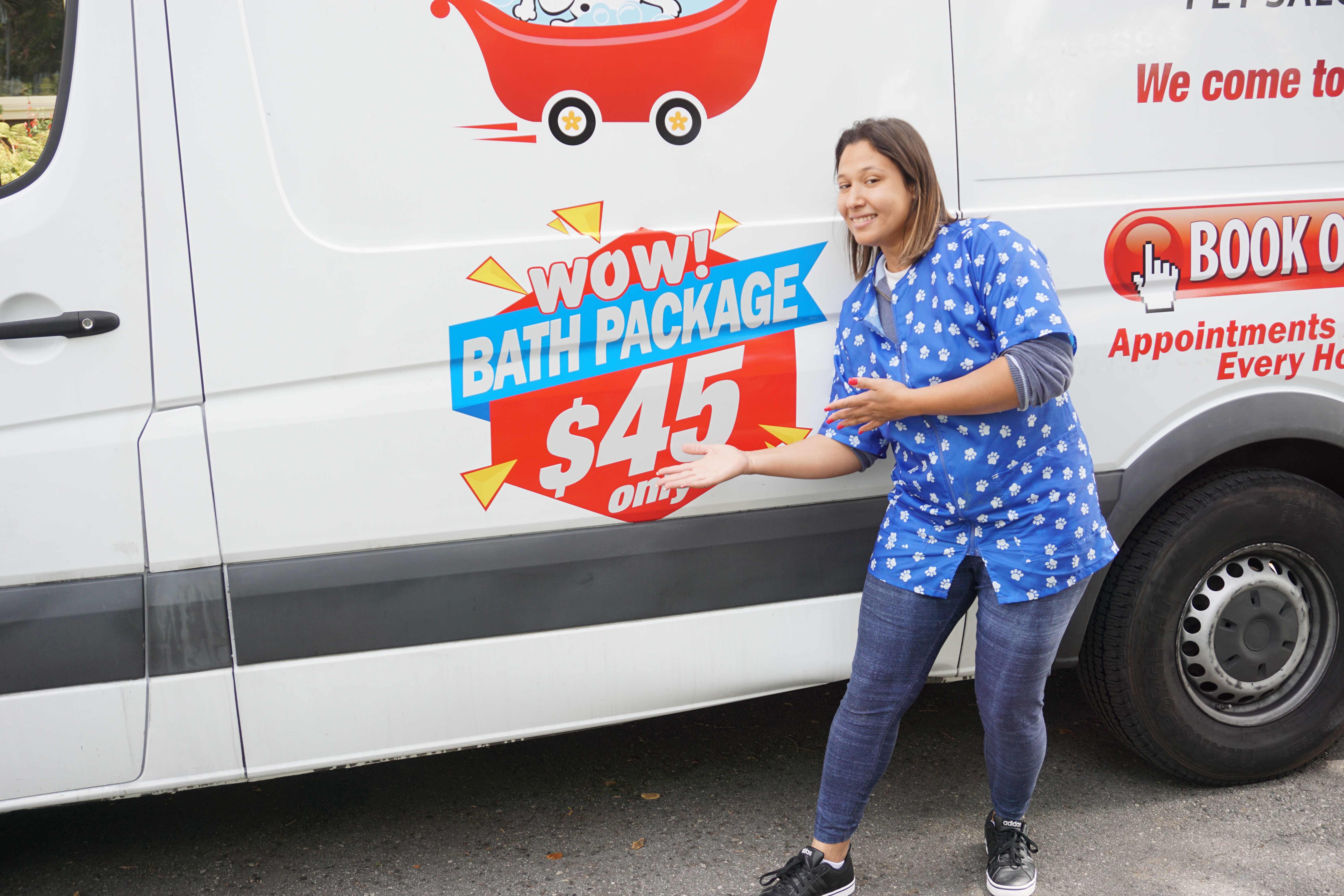 Adriana Silva
Adriana has been a professional Pet stylist since graduating from Brasil  Banho e Tosa Academia since July of 2012.  She has salon experience as well as mobile grooming experience. Coming from a retail background helped me to realize that dogs are easy, it's making people happy that is the tricky part!  She has two dogs they are a huge reason why I chose grooming as my career. She does her best to treat every dog she interacts with the same way she would handle her own, with nothing but love. When she is not grooming or at a dog park, you'll find me at Disneyland with her son Ezo and her husband Antony. A bubbly personality, and
great heart to match it,  Adriana is AGPS own Rock Star!
Gabriely Silva

Before coming to Alpha Grooming Jessica worked as a bather/kennel attendant/receptionist. There I learned everything I needed to know to be able to bathe a dog as well as quickly dry them so that the groomers were able to get them finished. I mainly worked with the big dogs due to my being able to pick them up and handle them easily. I've just graduated from Alpha  Grooming as a Professional Groomer. I was hired while still working as a student which helped me realize how much I really enjoyed grooming dogs. All of the leadership and teaching from my instructors is much appreciated and I hope to become as good as them one day. I very much enjoy the environment of my workplace and I love being able to work with the students and help them in any way that I can.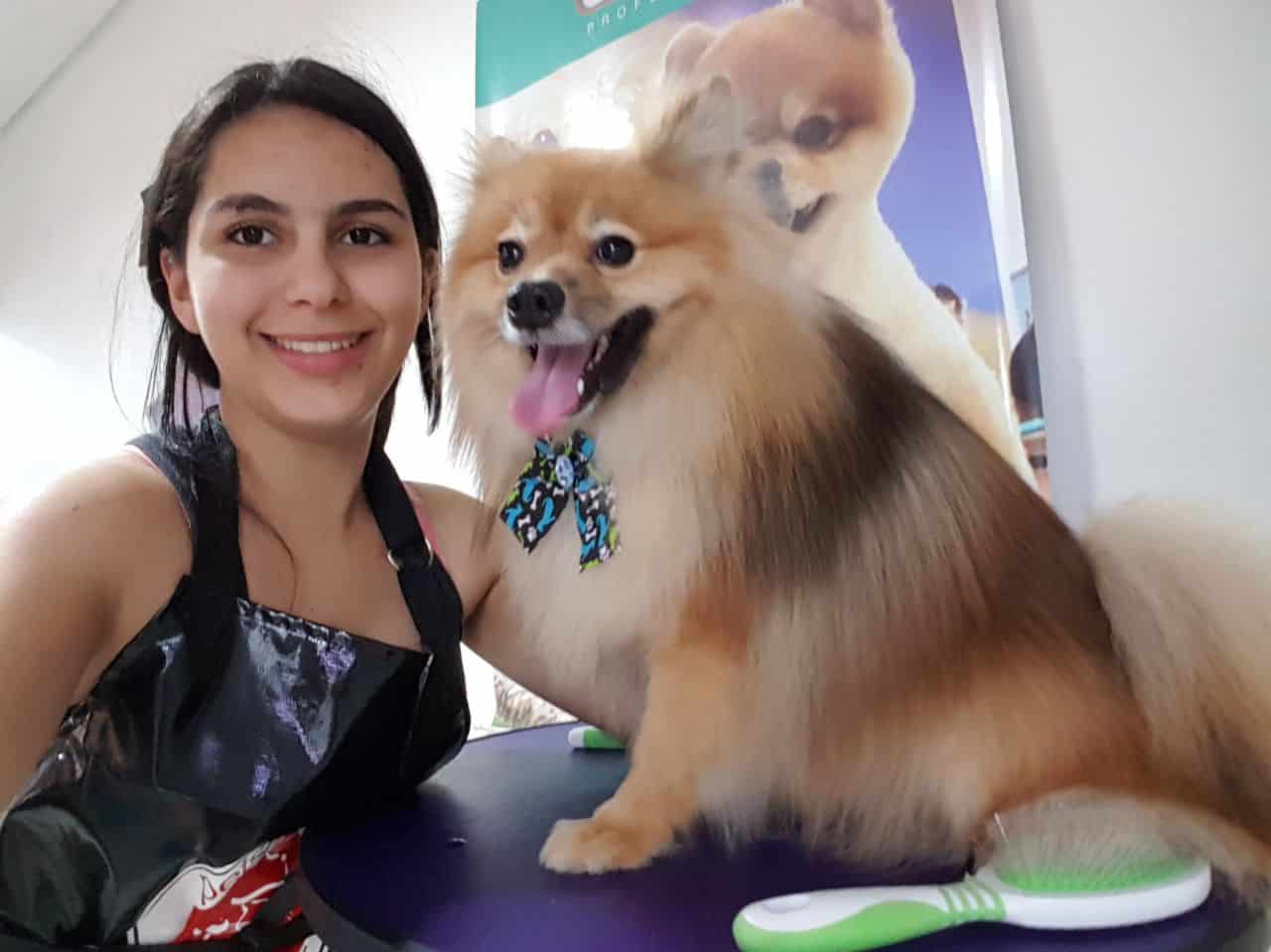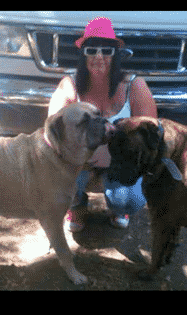 Lisa Reed
   Starting out as a "bather" 14 years ago, and my love for all animals has been my drive since that first day.
Starting with horses I always picked the hardest one to ride. The challenge of calming the horse was my goal
Now through the 14 years I have always been the one to groom some of the most difficult dogs/cats, pets that other groomers would not attempt.
Patience and compassion is the key.
I also believe singing a little country music always helps. I also work with our senior citizens. They have been our furry friends, loyal to the end. I feel as though my pets are my family members as well as yours May not be fancy, but trusting your pet with someone
Christina Meira
Cristina graduated from Alpha Grooming and became a private Pet stylist in Burlingame. She returned to Alpha Grooming in the fall to become our newest Mobile Pet Stylists.  Gabriela brings a peaceful personality that will be an asset in the mobile salon. Her energy is calming to all animals making her a fantastic pet stylist.