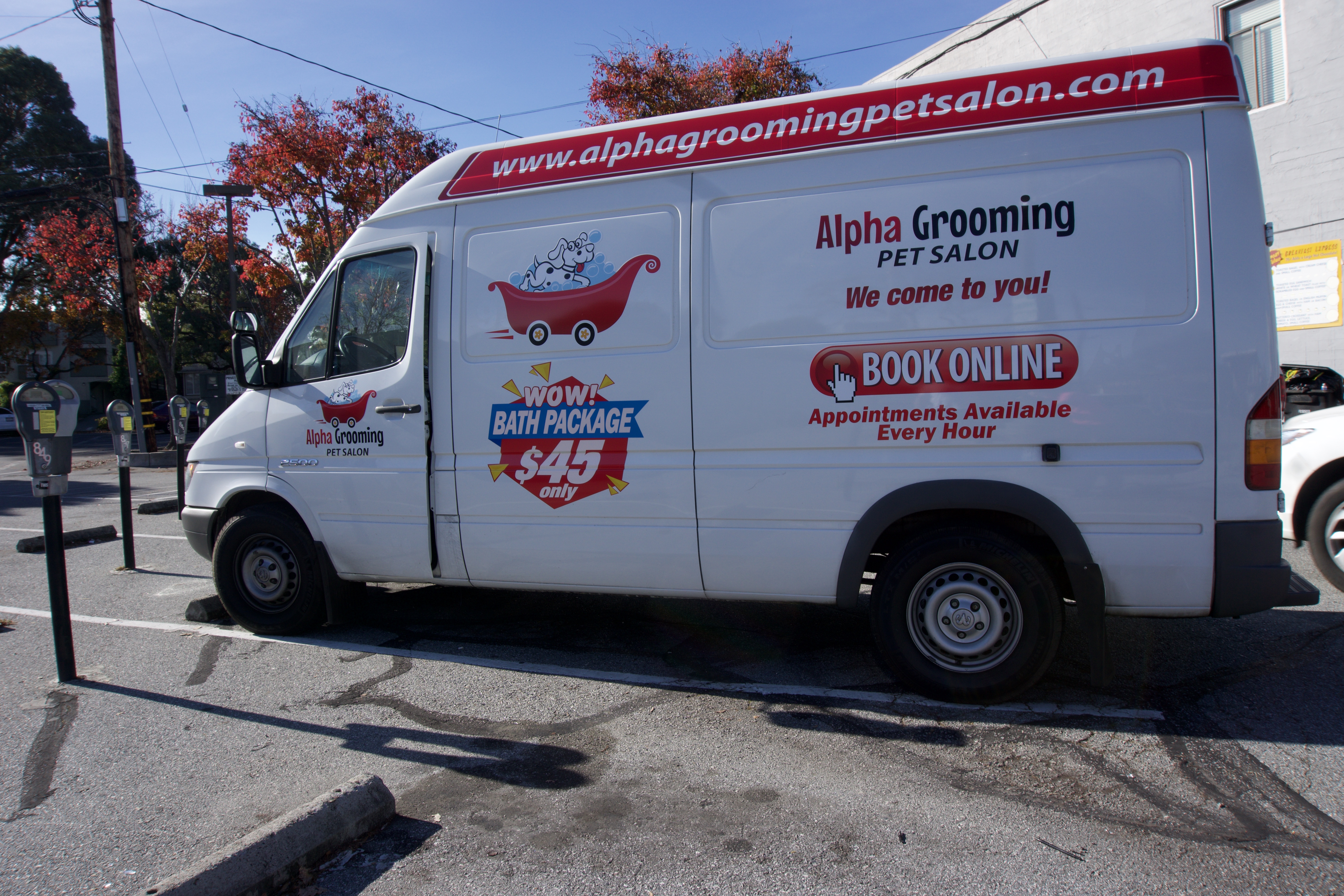 Top Mobile
Grooming Services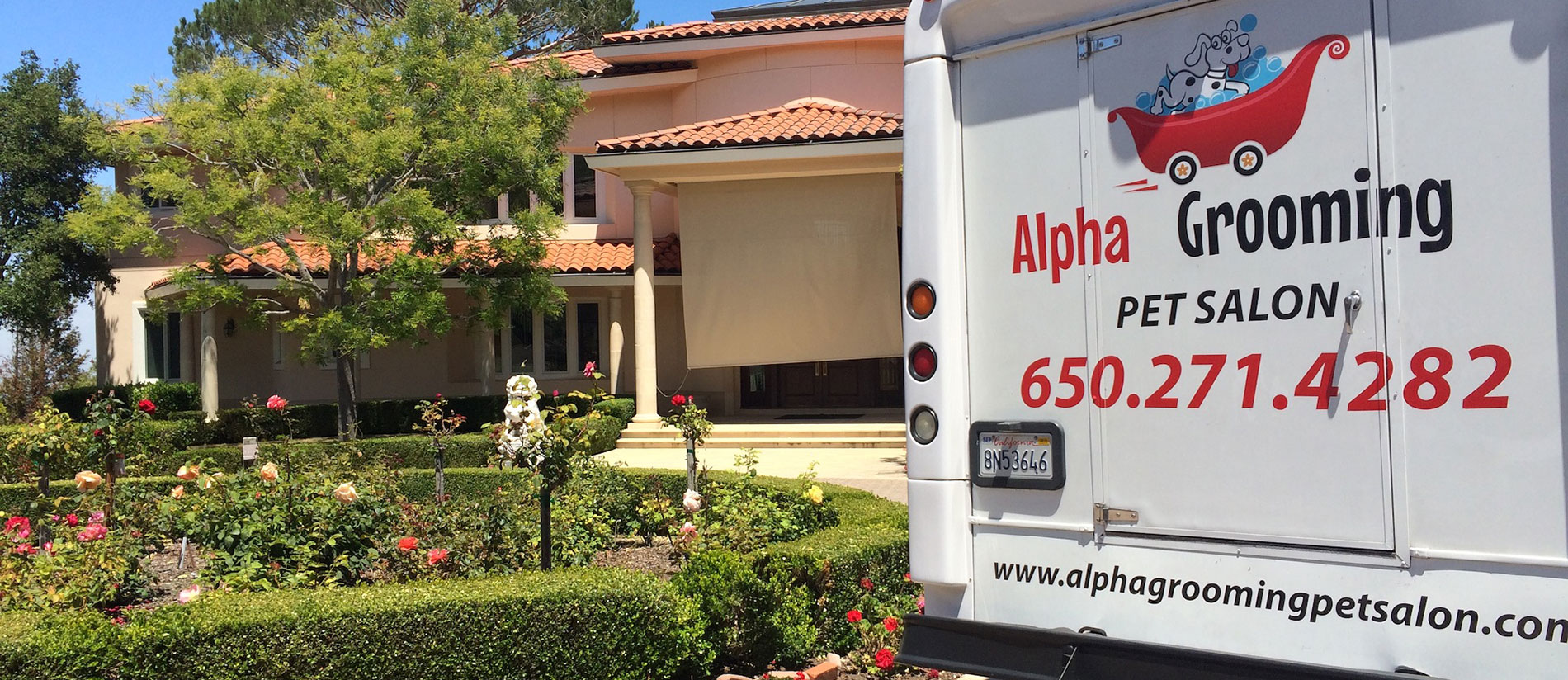 Gentle, Calm, and Loving
Environment For you Pet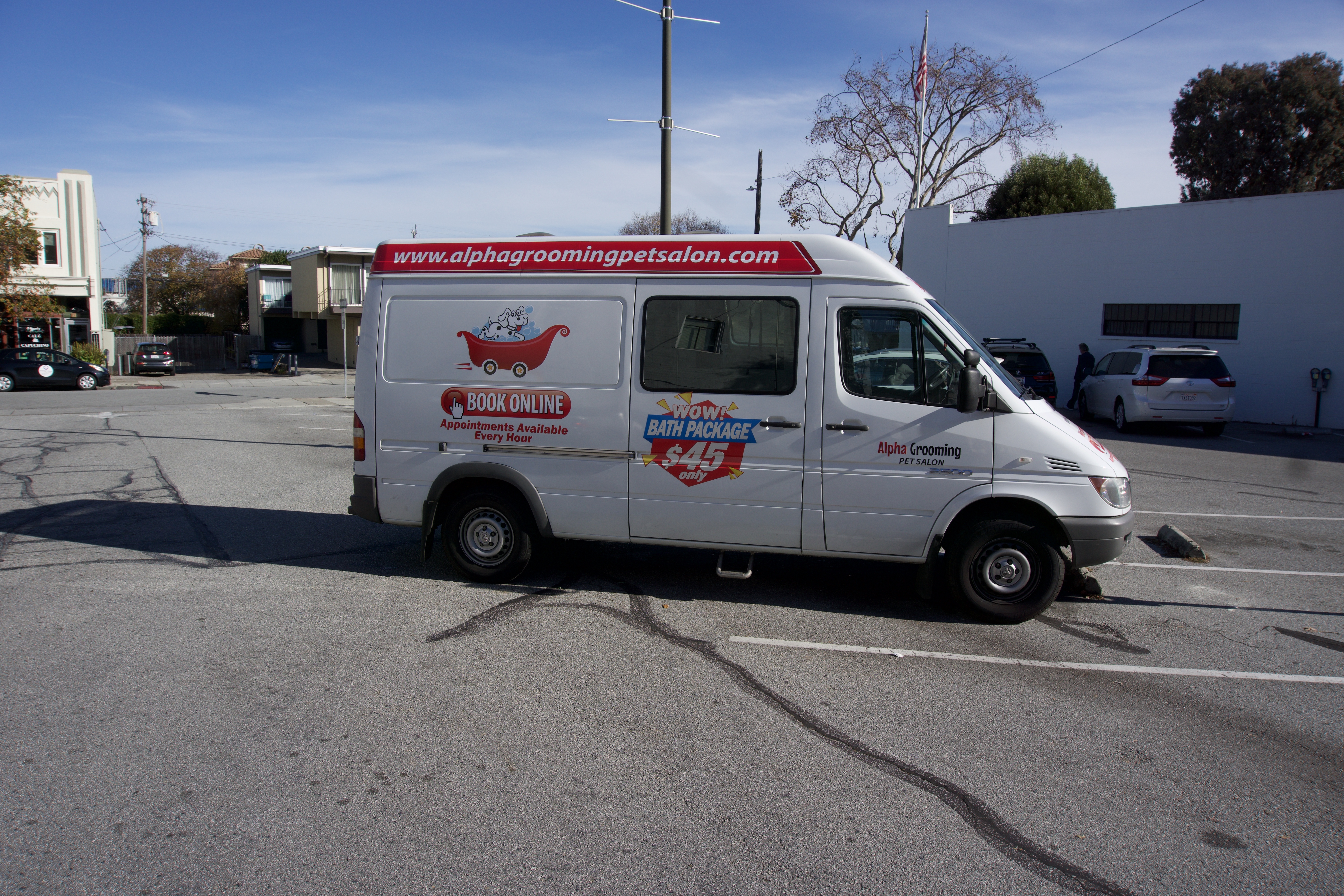 Book your appointment
It's simple and easy.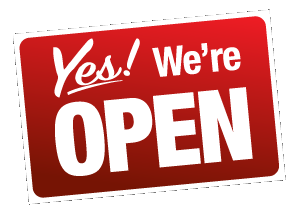 Make Your Appointment Now

The Pet's lover Choice by Yelp
Why Choose Alpha Grooming?
Your Pet Is In Good Hands With Our Team!
Let Your Pet Get The Best Care In The Comfort Of Your Home
Top Groomers
Our groomers have at least a minimum of two years' experience with senior and special needs pets and are comfortable working with all breeds of dogs and cats.
Our Grooming Packages
We offer three Grooming Packages: bath, grooming, and V.I.P. All packages include bathing with organic, hypoallergenic shampoo and conditioner, eye wash, anal glands expressed, nails trimmed, ear cleaning, hand blow dry, and complete brush out. Our grooming and V.I.P packages go above and beyond! Click here to learn more about our packages, including our special grooming package just for cats.
Benefits Of Grooming
Regular grooming is vital to your pets physical and emotional well-being. Ungroomed pets are at a risk for fleas, ticks, parasites, roundworms, Lyme Disease, Matted Fur, and other ailments. Hiring Alpha Grooming, on a regular basis, will benefit your pet's health and increase their overall longevity. We recommended scheduling weekly grooming sessions with a great discount.
Our Clients Testimonials
I highly recommend Alpha Grooming. They came to my house and saved me the gas! My puppy Baja was clean and ready in an hour. Their vans are clean and my dog loves being groomed by them. Their prices are reasonable compared to other groomers where I have to leave my beloved Baja for hours.

They got years of experience under his belt. He takes care of our dog, Buddy. I've been at his old place numerous times when someone picked up their dog and couldn't have complimented him more enthusiastically for the great job he did grooming their dog. Alpha knows how to calm nervous dogs so that they're comfortable with him and is familiar with techniques that work best with various breeds.

I've known Alpha for three years and recently he asked me to create his website and it's been great dealing with him he is a very respectful and open minded.
Alpha Grooming Is A Pets' Best Choice:

Gentle, Calm, and Loving Environment
Alpha Grooming prides itself on providing the best grooming experience for your pet. Unlike traditional grooming we are a mobile service, allowing your pet privacy and individual attention. Traditional grooming services have multiple animals, cages, and rotating workers. All of this can be stressful on your pet. Let Alpha Grooming provide a loving, stress-free, one-on-one experience for your pet; we guarantee your pet will love being pampered!

Pet Safety
Your pets' safety is our number one priority. Our van is equipped for your pets' safety in mind along with the latest technology including our Groomer-Helper system. Our Groomer-Helper system is ideal for senior dogs, dogs that cannot stand for an extended period of time, and dogs with special mobility needs. Our ability to provide one-on-one attention to your pet means zero accidents and injuries. Safety is our first priority.
pet lover's choice
Alpha Grooming Pet Salon is Rated 4.9 / 5 based on 9 customer reviews on Google Pages.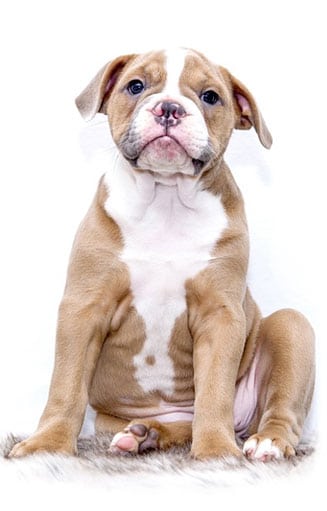 Cleanliness
We can guarantee a 100% sanitary environment for your pet. Our vans are cleaned in-between each service with organic, pet friendly cleaners. Just as important your pet is not at risk for disease they can inquire at a traditional grooming service such as: kennel cough, parasites, rabies, distemper/parvo, and Bordetella.

Online Booking
We offer convenient online booking. Our online system is open 24/7 giving you the advantage of booking us in your own home or office, at your schedule. Using our online system expedites the grooming process; unlike traditional groomers this means no wait or hold times over the phone!
Alpha Grooming provides each pet with V.I.P treatment. Your pets' safety, emotional and physical well-being are paramount to us. Our groomers deliver safety and supervision at all times.

Your Pet First
our pet is in good hands with our team of professional staff of groomers and trainers. We offer your pet only the a top quality service.